Making Sense of the $40 Million A Year Contract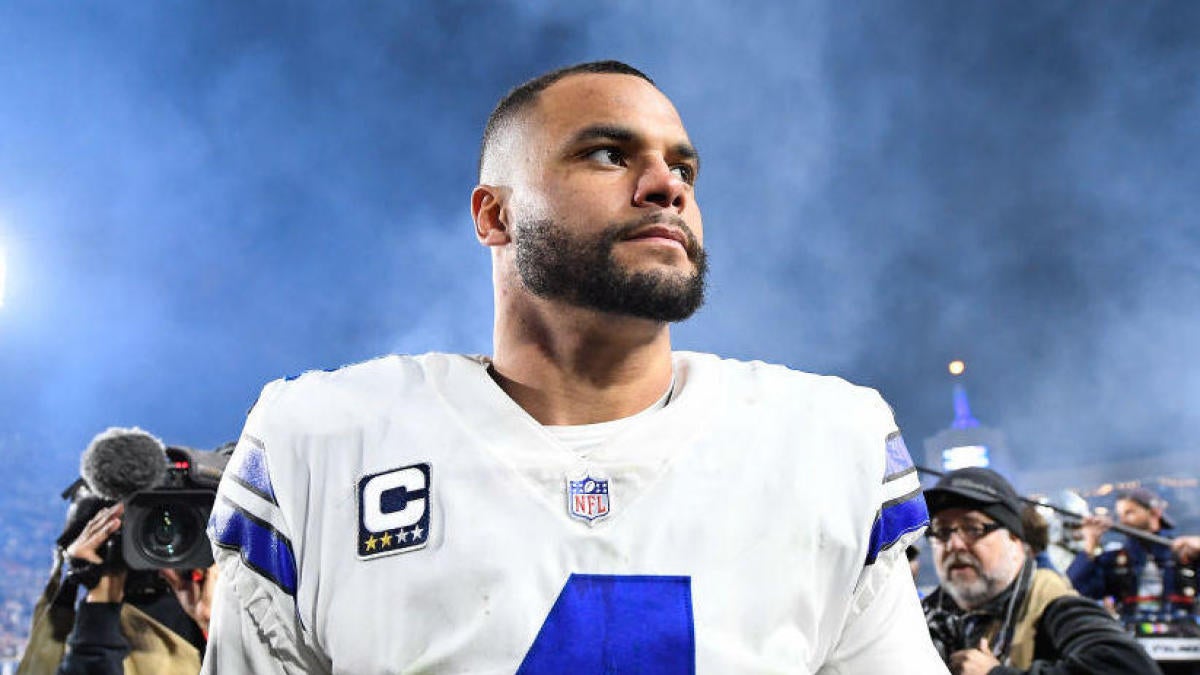 First, let's see what a $40 million dollar contract would look like for Dak Prescott. The average length for a new contract is usually five years so that would put Dak Prescott around $200 million dollars for five years if there are no other incentives or bonuses. The fun part is figuring out the signing bonus money that would be associated with the contract.
For this example, we will take the average of the percentage of guaranteed money of the top five contracts in the NFL(Matt Ryan, Kirk Cousins, Matthew Stafford, Alex Smith and Aaron Rodgers) which would be 76.72%. We would take that percentage and multiply it by $200,000,000 which brings the total guaranteed money to a whopping $153,444,000! Half of that is usually paid upfront in the form of signing bonus which would bring the total to $76,722,000 in signing bonus money throughout the life the contract. Rarely is that ever paid all at once, so let's split that over five years. That would mean Dak would get $15,344,000 every year for five years on top of any extra bonuses and his actual base playing salary which could possibly be around $25,000,000 per year towards the end of the contract.
The Cowboys may decide to do a Aaron Rodgers style contract where the yearly salary is very low(Aaron Rodgers yearly base salary for 2019: $1,100,000) and the rest of the contract is tied up in huge roster, workout and signing bonuses which do not count against the salary cap as long as the player isn't cut or traded.
If the Cowboys ARE planning on this kind of contract, they will have to use some mindful salary cap management even though they sit at around $22 million dollars to use. They still have to keep in mind that they need to sign wide receiver Amari Cooper and main offensive weapon running back Ezekiel Elliot.